The 9th International Conference on
Physical and Numerical Simulation of Materials Processing (ICPNS'2019)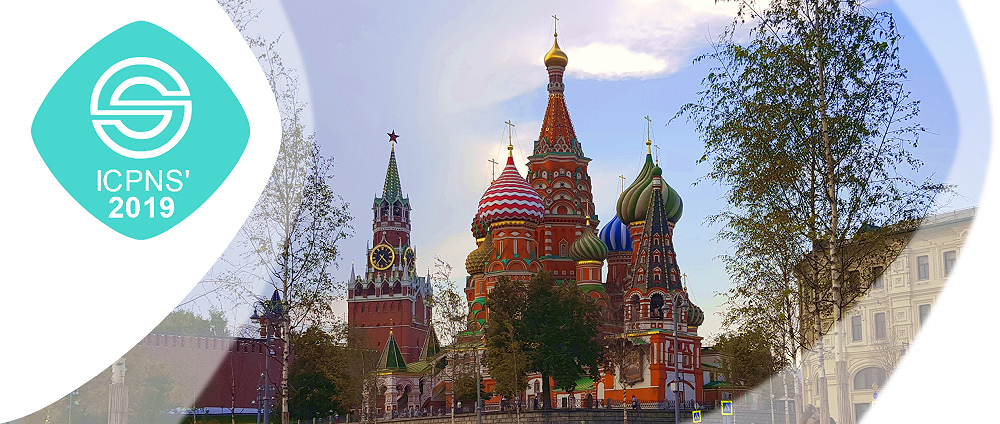 Physical and numerical simulation make it possible to move from the concept of trial and error to scientifically grounded approaches, to build quantitative models and give qualitative understanding of the studied problems. Both of these approaches are dynamically developing and gaining ever growing application in industry and manufacturing technologies of the twenty first century. 
The 9th International Conference on Physical and Numerical Simulation of Materials Processing (ICPNS'2019) follows the tradition of its eight predecessors in USA (Seattle-2016), Finland (Oulu-2013) and China (Guilin-2010, Zhengzhou-2007, Shanghai-2004, Beijing-1999, Hainan-1997, Harbin-1990) and provides a forum for researchers around the world to present papers on recent advances in the overall field of physical & numerical methods and their applications in materials processing and testing.

The ICPNS'2019 Procedia Manufacturing issue, containing the full texts of the presented papers, is available here.