The 9th International Conference on
Physical and Numerical Simulation of Materials Processing (ICPNS'2019)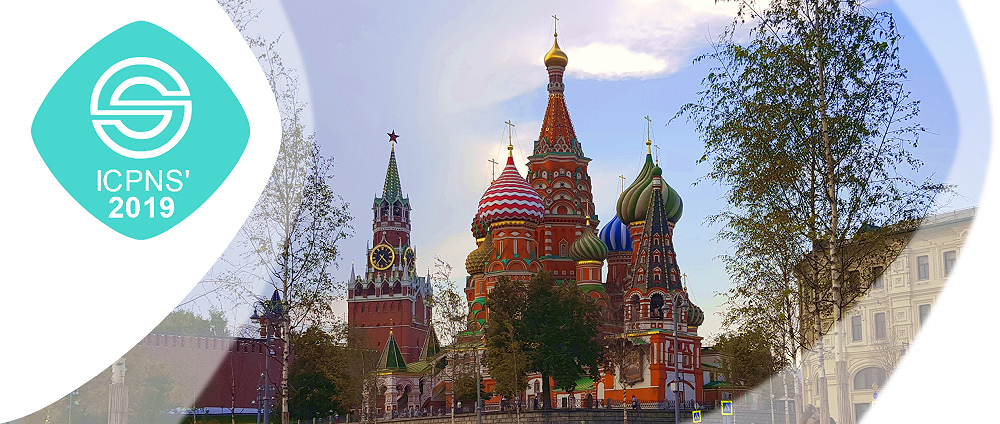 Physical and numerical simulation make it possible to move from the concept of trial and error to scientifically grounded approaches, to build quantitative models and give qualitative understanding of the studied problems. Both of these approaches are dynamically developing and gaining ever growing application in industry and manufacturing technologies of the twenty first century. 
The 9th International Conference on Physical and Numerical Simulation of Materials Processing (ICPNS'2019) follows the tradition of its eight predecessors in USA (Seattle-2016), Finland (Oulu-2013) and China (Guilin-2010, Zhengzhou-2007, Shanghai-2004, Beijing-1999, Hainan-1997, Harbin-1990) and provides a forum for researchers around the world to present papers on recent advances in the overall field of physical & numerical methods and their applications in materials processing and testing.
Publication 

All accepted abstracts will be printed in the proceedings of ICPNS'2019. 
Full manuscripts after peer review will be published in Procedia Manufacturing, an open access Elsevier journal available in ScienceDirect.com and indexed in world leading scientific databases including  Scopus  and  Web of Science.

Tentative program 

October 10:
- Arriving of the participants 
October 11:
- Opening ceremony
- Plenary presentations 
October 12:
- Section meetings 
October 13:
- Section meetings  
- On the evening of October 13 the participants taking a part in St.Petersburg session will travel by train from Moscow to St. Petersburg.
October 14:
- Plenary session is Peter the Great St. Petersburg Polytechnic University

Important dates


| | |
| --- | --- |
| - Manuscript submission due: | June 30, 2019 |
| - Final Program on the website: | September 30, 2019 |